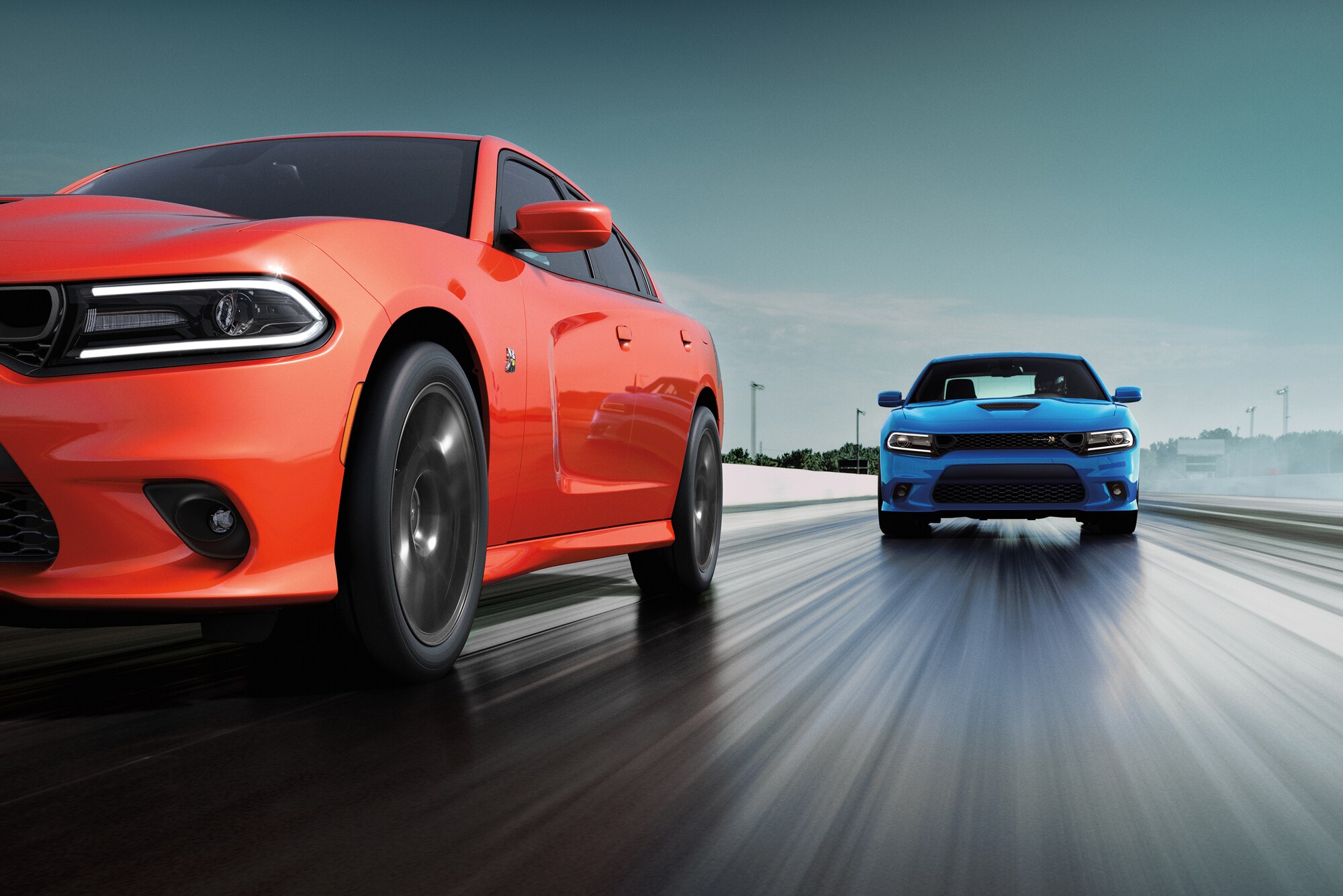 It's Time to Buy Cars the New Way.
Key Express Buy is a digital tool empowering you to start the purchase process online. Calculate true monthly payments. Get pre-approved for financing. Prepare for your visit by scheduling a test drive. Accomplish it all from the comfort of home.

Customize My Payment
Key Express Buy helps make sense of the car payment math by walking you through the steps. Calculate real payments for any new or used vehicle by factoring in your credit score range, desired term length and down payment, taxes and fees, applicable special offers and the value of a trade-in.
Get Started
My Financing Options
After finding a payment that fits your budget, the next step of the purchase process is applying for credit approval. Historically, this step has required completing paperwork in the dealership, and then waiting for lender approval. With Key Express Buy, apply securely online and get a quick answer.
Get Started
Prepare for My Visit
We encourage a vehicle test drive and demonstration of the model's convenience, technology and safety features before buying. Key Express Buy enables you to request a test drive for a day and time that works best for you.
Get Started